Keeping Up to Date With Modern Marketing Best Practices
It's not enough to merely start marketing, it's also important to do so in the most effective way possible. To stay effective, you need to continuously reinvent your outreach techniques, as targeted individuals around whom campaigns are built become "immune" to the advertisement. Think of it like the immune system "learning" how to deal with a "virus".
If the virus doesn't "mutate", it can't perpetuate itself biologically and will decline until extinction. So the virus must mutate. Well, you've experienced this in marketing. Eventually, your brain starts to "tune out" old advertisement methods. How many times have you driven past billboards in your home town without registering what they say?
There was a time when every billboard was a distraction, and it was hard not to see what they said. Similarly, "spam" used to be that way in emails. Pop-ups used to command attention. Neither do anymore. One marketing technique that is continuously effective at piercing the subconscious veil, though, is Search Engine Optimization, or SEO.
Your medical practice needs to utilize SEO, as healthcare has become increasingly competitive today. Without proper SEO marketing for your local market, the majority of relevant patients who you serve may not even realize there's a clinic that offers what you do. So to help address this issue, here we'll explore a few quick tips in SEO for doctors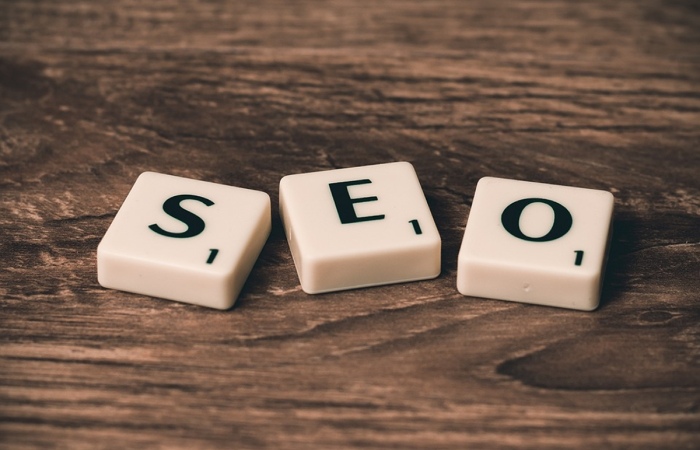 Be Consistent With SEO
You need to be consistently productive. At a minimum,you want to put together two blog posts a week. Four is better. If you can release something daily, that's also valuable; however, quality is key. SEO requires keywords, it requires particular sentence structure, it requires images, links, back-links, you need to post content in multiple locations, and the list goes on.
Definitely, it makes sense to work with professional SEO companies, or at minimum consultants. Whatever the case, you want to establish a consistent ongoing output of marketing materials. A content "stream", if you will, that steadily drips along actionable content. As s small stream becomes a large river, small streams of content build momentum.
Don't "Keyword Stuff", Assure Content is Value-Rich
Meta tags, meta descriptions, short keywords, and long-tail keywords all have their place. But a blog that's just keywords is unreadable, and what's more: algorithms will "spike" it. They're designedto anticipate and reject "keyword stuffing". So you need a balance; usually, a saturation between .5% and 4%, depending on your needs and other factors.
Beyond keywords, whatever content you put together has to have legitimate value. It's got to appeal not only to the reader but algorithms and websites that might post what you write. For example, your clinic might put together a blog of best practices in health, and share that with other wellness agencies. Of course, all you produce would link back to your main website.
3. Work With Pros, Learn From Competitors, Use Data to Improve
Professional consultants are invaluable in content creation, but competitors can also give you a good idea which tactics work best. A third strand in this cord of SEO optimization best practices is keeping careful data on all output to assure you're always producing marketing materials calibrated for the highest success.
Optimizing Healthcare-Centered SEO
Work with the pros, learn from competitors, use data to improve, avoid keyword stuffing, make the content as value-rich as possible, be consistent, and stay contemporary with marketing best practices defining your market niche. These SEO tips should help your medical facility capitalize on increasingly integral marketing tactics.