You are dedicated to making the world a better place through your work, which is why you are earning a degree in human services. Through your studies, you are gaining all sorts of insights into programs, policies and practices that make it easier for members of your community to survive and thrive, and you cannot wait to apply your knowledge and skill to the real world — but how? Here are a few examples of career paths you might follow to put your human services experience to good use.
Social Work
Human services specialists are often the first to point out the glaring differences between their field and that of social workers, but the truth is that there is significant overlap between the goals and methods of human services and social work. If you have a human services degree, you can almost certainly obtain a social work certification from your state and begin providing one-on-one attention to the most vulnerable members of your community.
Community Outreach
The goal of community outreach programs is to educate and improve outcomes within communities. Often, human services professionals employed in these roles will work in close contact with clients, guiding them toward programs or collecting certain types of data for human services organizations or local legislators to use in policymaking. Community outreach workers often function as a team, with a more-experienced mentor or supervisor guiding their activities. You may be able to function as a community outreach specialist with an associate or bachelor's degree, but to become a team lead, you will need to pursue an advanced degree, like a PhD in human services.
Social and Community Service
State and local governments offer a number of programs to improve the quality of life and wellbeing of the members of their communities. Human services professionals are often employed in the development and deployment of these programs, which helps ensure that the programs are properly designed and managed to do the most possible good. Though human services professionals employed in this role rarely work directly with members of their community, they do have widespread, positive impact.
Advocacy
Many American systems encourage individuals to be their own advocates — but rarely are individuals educated or experienced enough to advocate for themselves effectively. This is especially true amongst minors and those with mental disabilities, like the mentally ill or the elderly. Thus, many individuals rely upon human services professionals to advocate on their behalf, often during some of the most important events of an individual's life. For example, human services workers may work as advocates in the family court system, supporting the interests of children during legal battles. Advocacy can also take place in healthcare facilities or amongst government agencies.
Crisis Support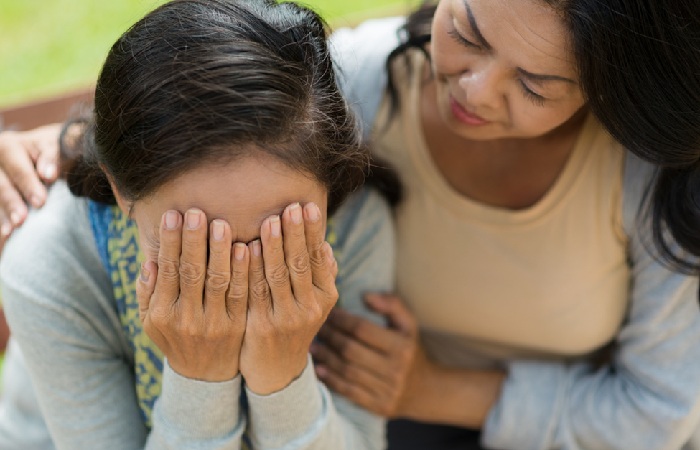 Crisis support can be among the most stressful roles for a human services professional, but it can also be among the most rewarding. When an individual experiences a crisis, like violent crime, they often need to face mental and physical healing as well as legal and logistical procedures. Human services specialists can guide individuals through both components of crisis recovery, connecting individuals with valuable programs, like grief counseling, as well as necessary services, like legal counsel. You might find crisis support to be equally heartbreaking and heartwarming, as you see people at their worst and help them grow toward their best.
Substance Abuse and Rehabilitation
Substance abuse is one of the primary concerns for many human services initiatives, so a large number of human services professionals in the field dedicated to providing services to those suffering from substance abuse. In many cases, human services workers function as specialized counselors, working directly with substance abuse sufferers and helping them achieve freedom from addiction and stability in sobriety. Unfortunately, because substance abuse rates continue to climb, the demand for this type of human services work is also rising. You might find work in the substance abuse and rehabilitation field in health clinics, rehab facilities and non-profit organizations.
If you are intent on working in a field that does good for other people, then human services is the right choice. Fortunately, you have a number of options to experience to find your perfect career fit in human services.